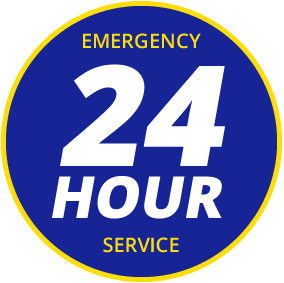 Are you experiencing an urgent issue with your garage / industrial door? Door Doctors have a 24 hour service where one of our experienced and friendly team can be at your door quickly – to solve your door/motor issue with a minimum of fuss.
If you're calling after hours (i.e. from 6pm – 6am) please call the Door Doctors mobile on 0417 620 336 and we'll solve your problem as fast as we can!
Our 24 Hour Call Out Service can help you with:
Lockup problems
Security close downs at your garage, shop or factory door.
We can repair or at least secure your door – 24/7!
Call 0417 620 336 for After Hours Emergency Door Repair








Contact the Door Doctors
So if you're having an urgent problem with opening up for the day (or, even worse, closing up!) – give the friendly team at Door Doctors a call on  0417 620 336 and our 24/7 emergency door repair team will be happy to help – having your door back up and running in no time. No doors left unsecured.
Door Doctors: Sorting out life's ups and downs.